We constantly improve our platform, update existing features, and update the platform with new features. But what did we improve in November?
What's new:
New font
New date picker
Looking into the future!
Installed apps & plugins
New font
Last month we announced that we are updating the platform with a new look step by step. So this month we have updated the platform with a new font. The new font is originally designed for industrial uses, and with the fresh design perfect match for the platform. Enjoy the view!
New date picker
It was time to update the date picker in our platform. Besides the new look of the date picker, we added the week numbers on the left of the dates to make it even easier to pick the right date! The new date picker is installed at a few places in the platform, but will be fully implemented soon!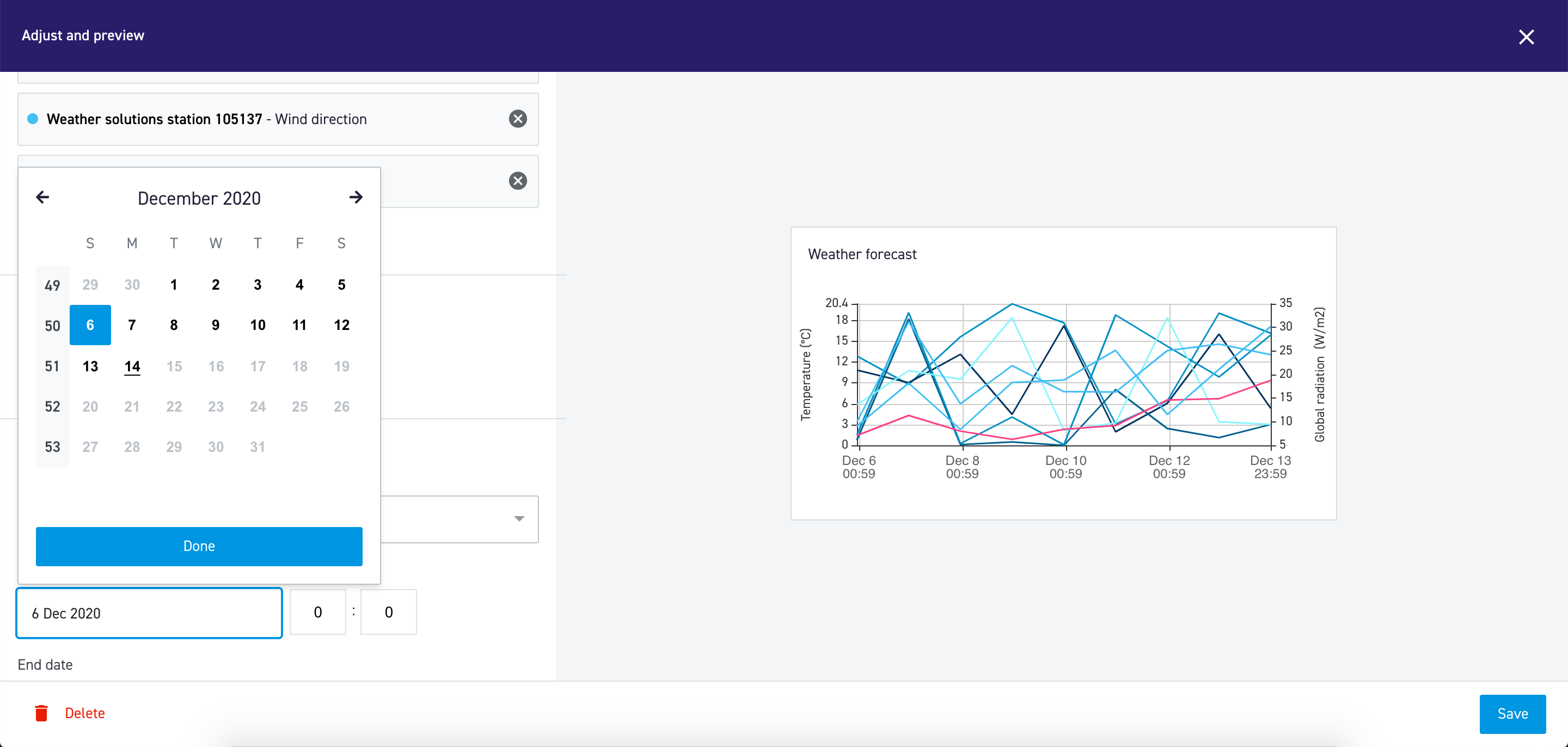 Looking into the future!
A major update has been released this month: selecting future dates in Explore. With this feature, you will be able to analyze weather forecast data in combination with manual input (e.g. adding your yield predictions). You might be able to take exploring your data to the next level! Read here how to select dates in the future.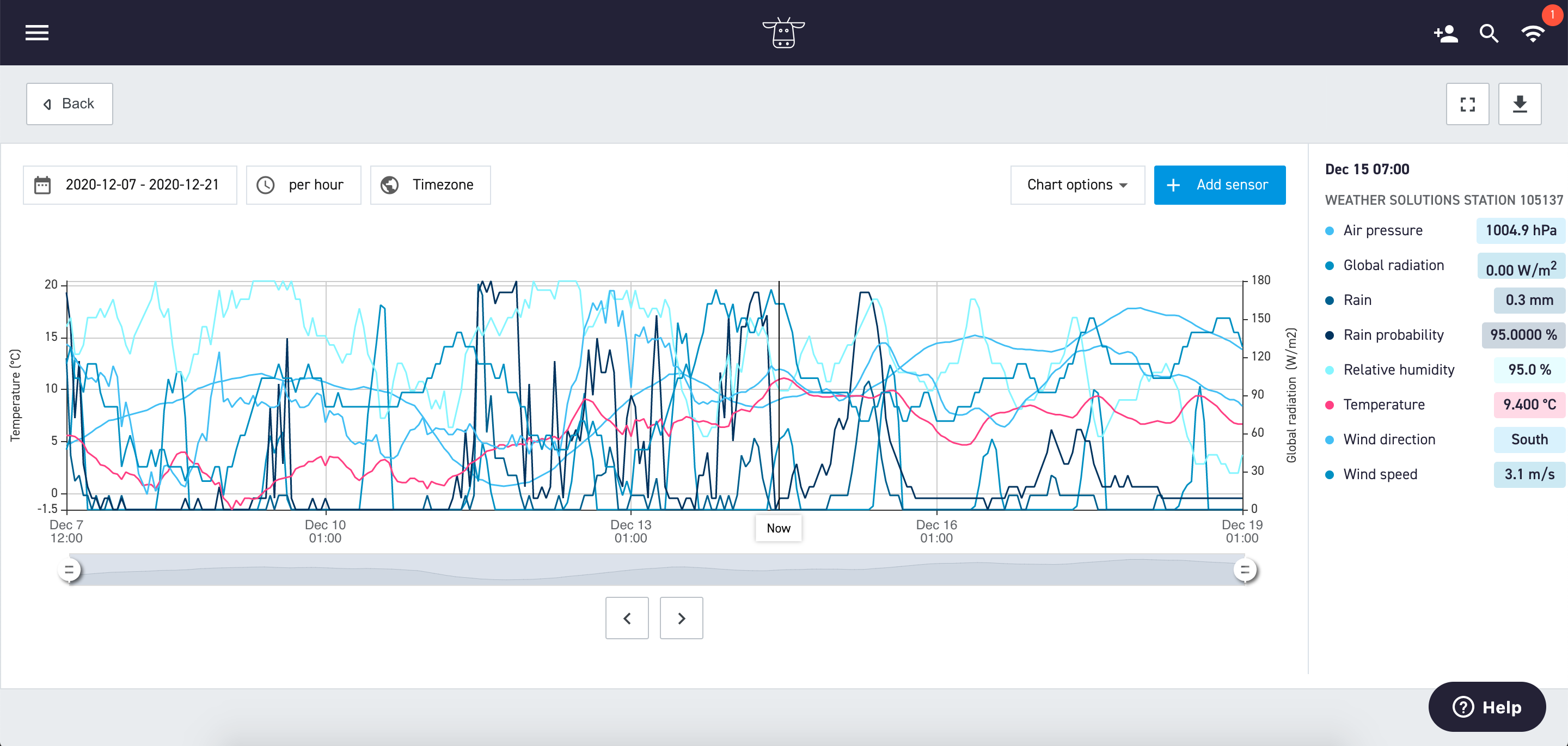 Installed apps & plugins
In the 30MHz platform, you are able to add applications from 30MHz and our partners. For example, the 2Grow application. We didn't have a page yet where you can find the applications that you have implemented. So we have added a new page in the account settings, Apps & Plugins. You can get there by clicking on account settings in the main menu. From the account settings menu, you can find the tab Apps & Plugins on the left. Interested in implementing applications to your own platform? Just get in touch with us!